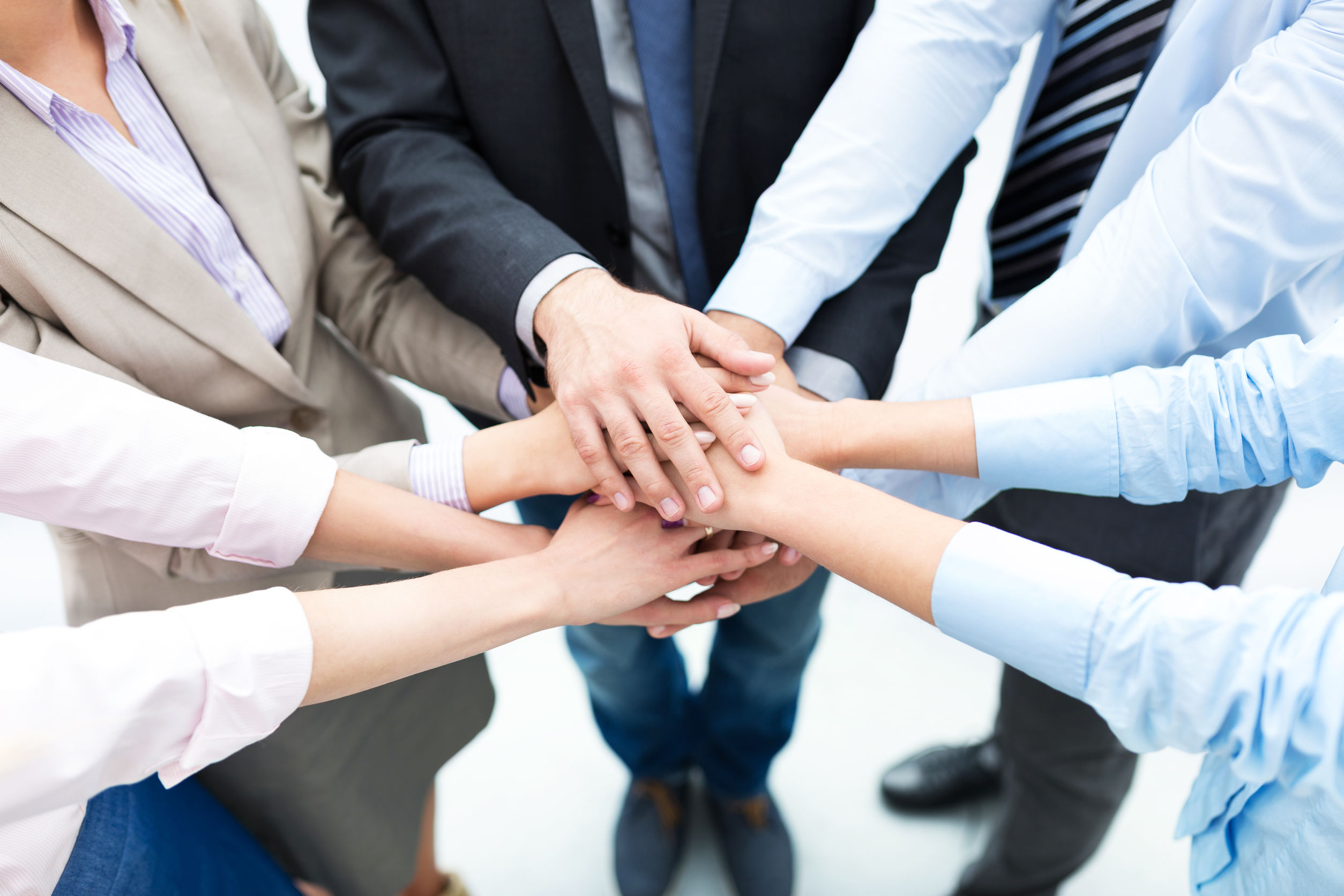 公司介紹
AISA Innotech Inc.(ASIA),是一家經營人工智慧相關軟體與技術開發之國際公司。
AISA具備了獨步全球之微數據(Microdata)演算法,並採用離散式雙主核的技術,創造出獨一無二的「自適性」人工智慧,可主動與使用者交流,並經由每一個使用者的不同應對,改變對話模式甚至是本身的性格。
AISA的演算法在市場上有多面向的應用可能,如強大的個性化推薦系統,可協助企業精準分析會員偏好,獨立推播每一個會員最有興趣的產品廣告。跨領域推播導流功能,則可以結合不同領域產業,互利分享創造更高價值。
AISA將持續在各個領域佈點深耕,積極進行領域連線,目標為打造一個全領域人工智能導流平台,開創劃世紀的新行銷模式。
ABOUT COMPANY
AISA Innotech Inc.(ASIA), is a company engaging in the business of artificial intelligence-related software and technology.
The Microdata algorithm developed by AISA is currently unparalleled in the world. It applies scattered dual-core technology in creating unique "adaptive" artificial intelligence to proactively communicate with users and, by differentiating feedback from each user, further modify dialogue patterns and even its own personality.
AISA's algorithm has multiple applied feasibilities in the market. For example, a powerful personalized recommendation system can help companies accurately analyze the preferences of their members, so as to independently present product advertisements in which each individual member is most interested. Its cross-fields push and diversionary capabilities may also integrate different industries and create higher value by sharing mutual benefits.
AISA will continue to intensively make efforts in all domains and actively work in linking various fields to build an all-aspects diversion platform by artificial intelligence and create a new marketing model for the century.